The Twin Soul Journey is more than uniting with your twin soul. Care for yourself, your health, and yes, money. Money offers freedom, a life of purpose, helping others, and cherishing moments with loved ones.

What if I tell you that manifesting money is much easier than you ever thought? I discovered that it was much simpler than I had ever imagined. Just like how my journey with my twin flame shifted when I discovered the power of Happywriting.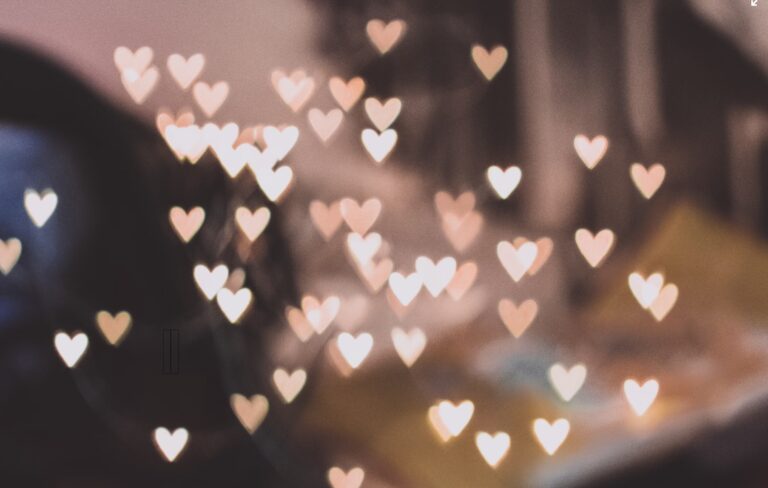 But… I didn't find the key just to love; I also find the key to wealth too! 'm excited to share my knowledge with you in the Money Mindset Module. It can be your effortless journey to attracting money and an abundant life!
Here's the 10 most common beliefs about money
1. Money Is the Root of All Evil
2. Money Can't Buy Happiness
3. Money Doesn't Grow on Trees
4. Money Is Limited
5. Money Equals Success
6. Debt Is Bad
7. I'm Not Good with Money
8. Money Brings Freedom
These beliefs can significantly influence people's financial decisions and behaviors. It's essential to recognize and challenge any limiting or negative beliefs to develop a healthier relationship with money.
Here's the 8 Common Previous Beliefs of Our Students
1. Earning money necessitates hard work.
2. Money is difficult to acquire.
3. Money represents freedom, but I lack sufficient to experience it.
4. Acquiring money is a challenging pursuit.
5. Money can be enjoyable, but is it within my reach?
6. Insufficient money causes stress.
7. Money is unpredictable.
8. I possess only enough money to cover my expenses.
If you recognize one of them, or if you have another unhelpful belief about money that isn't serving you, join our webinar live or watch the replay.
Wondering about results?
Listen to others:

"I joined the money mindset module a year ago. Stuff I had for sale suddenly found buyers, and my salon's sales soared."

"Thanks to this module, I've crafted a beautiful life for myself and loved ones. I could effortlessly purchase the Twin Soul webinars for years 1, 2, and 3."

"My ex-brother-in-law offered €100,000 for my dream home."

Don't miss the chance to reshape your relationship money and create abundance. Grab it now and feel the change with me!
I was able to change my relationship with money, but I changed it! Step into the abundance frequency now with me. Click HERE for the Money Mindset Module.
Sending you love and abundance!
Lorraine Vesterink